Our FFL plugin eliminates the headache associated with most firearms sales. Simple to use for the customers, and automated for your business. When selling a firearm online your customers choose where they want their gun shipped during the checkout process. No more hassle with having to contact the buyer to find out where to ship their firearm.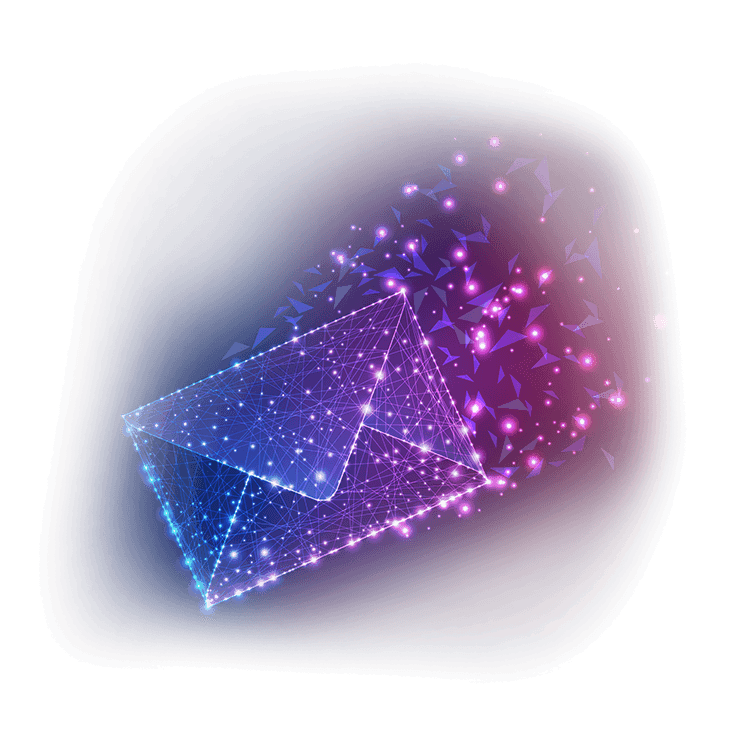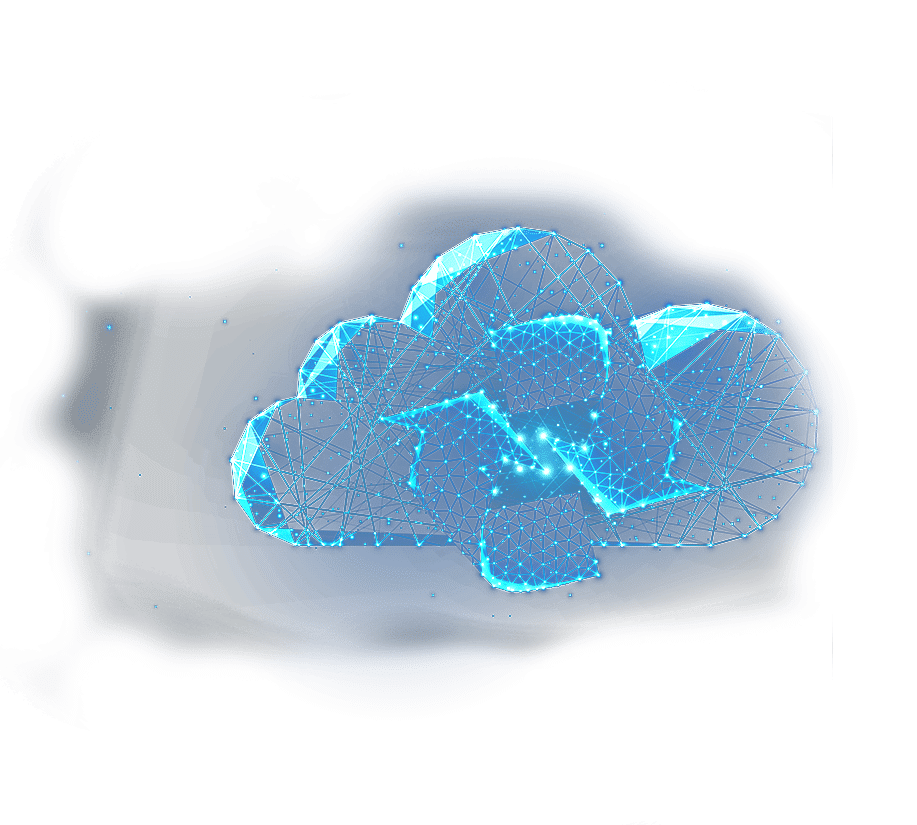 Our Inventory Feed makes Drop Shipping easy by making your web store product-rich with the click of a button! Add the entirety of manufacturers and distributors catalogs to your inventory, or pick and choose to curate your own collections.
Our Range Reserver tool is used for online range bookings, auto waiver integration, and membership management for ranges. Your customers can easily reserve and pay for their range time online and have their signed waiver completed before they even walk in the door!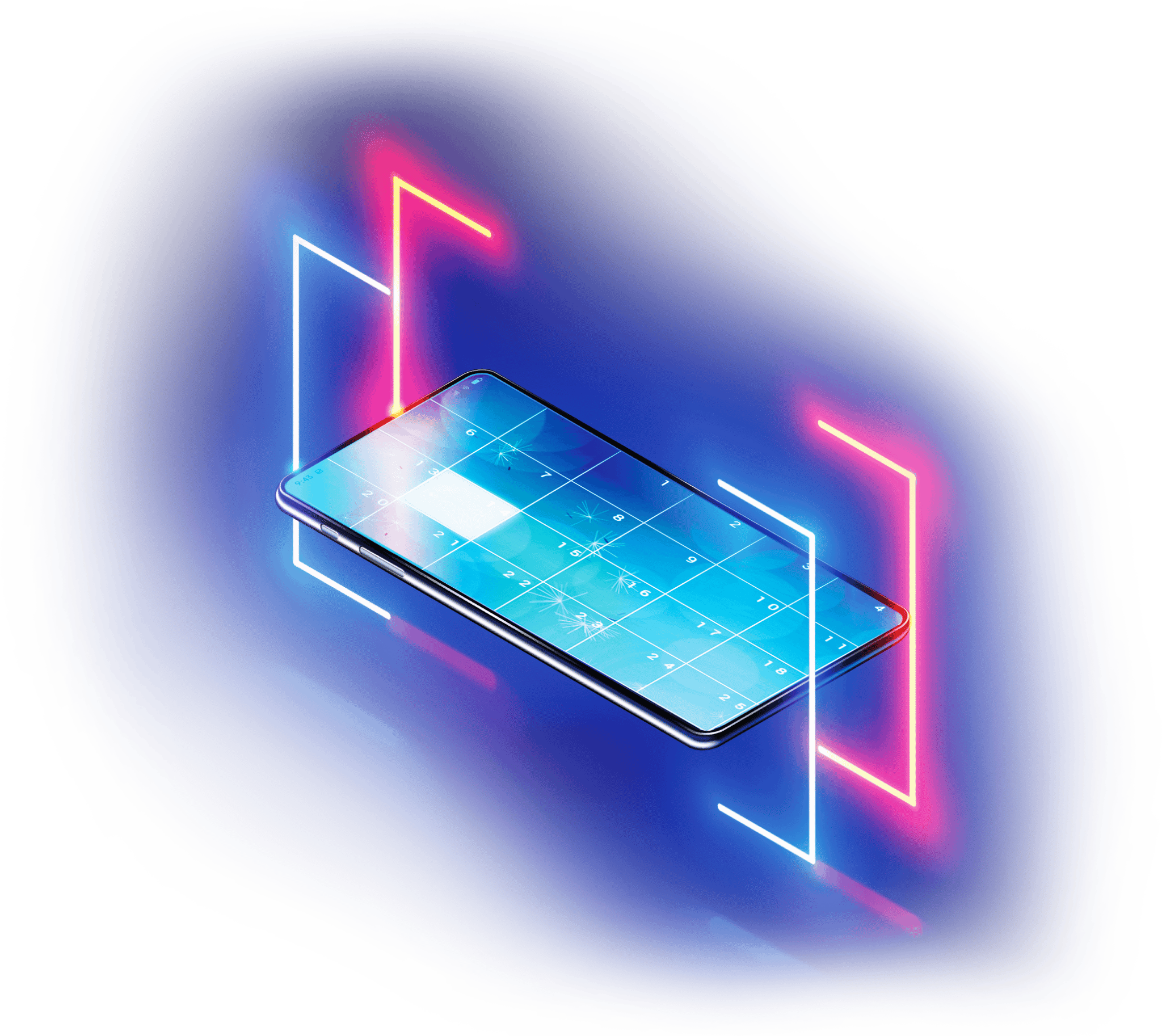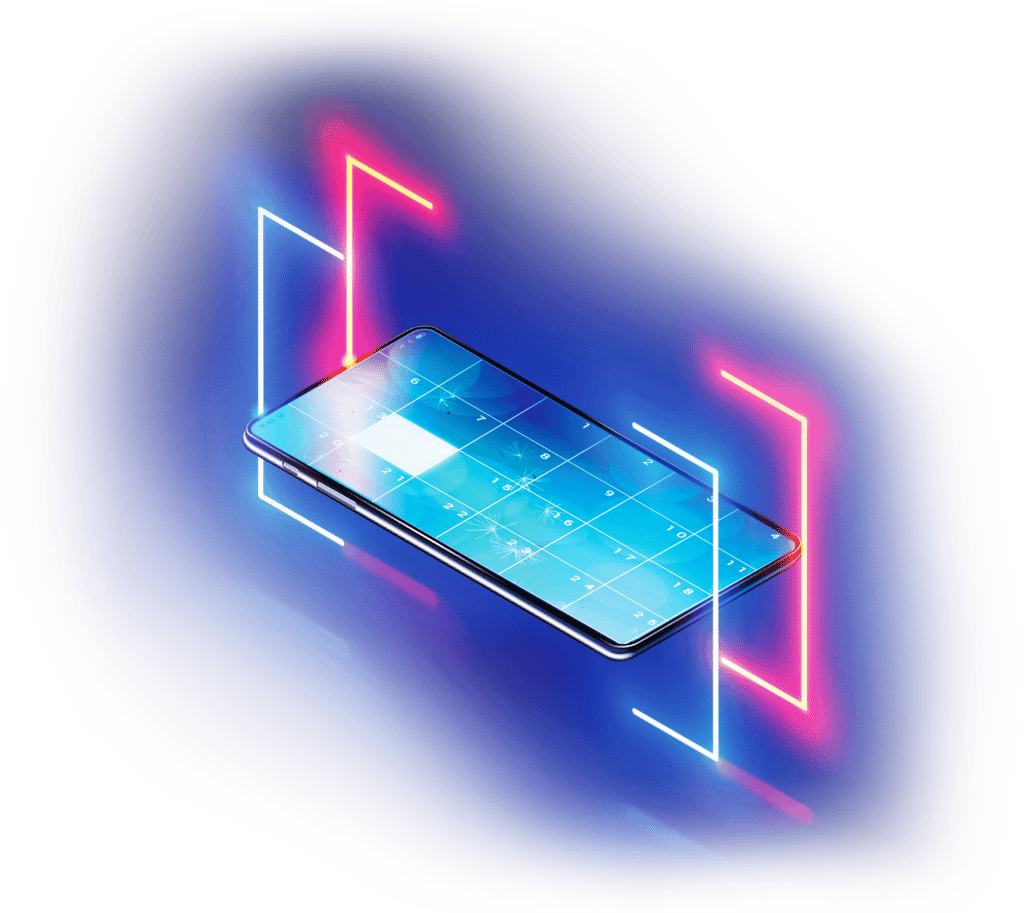 Did you know all of our Marketing Services integrate with our 2A Data Systems, Payment Systems and Commerce Systems?