2A Reach
Email and SMS Text Marketing Designed Exclusively for the 2nd Amendment Community.
A concierge Marketing Automation Experience.
Marketing automation allows you to drastically increase your customer engagement without adding more work to your team. Allow us to build a custom automation sequence tailored to your business needs.
Start Now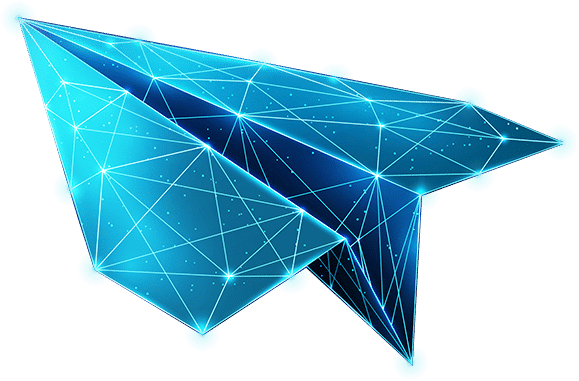 Key Features
Email Growth
Your email list's health and growth is defined by its quality management. We ensure your marketing campaigns are actively driving list growth and retargeting.
Customer Segmentation
Know where your customers came from, what their interests are, and their spending habits, and deliver custom content specific to their interests and actions.
Email design and send
Let's face it, every company understands the importance of quality email campaigns, but all too often email marketing takes a back seat to other tasks within the business. We bring the design expertise and marketing management to ensure you're engaging your customers.
Bi-weekly reporting
We bring the reporting to you. A custom, easy to read .pdf with all the relevant information and recommendations on how to improve the marketing communication process.
SMS Text
SMS text marketing is one of the fastest-growing methods of communicating directly with your customers. Allow us to show you how to integrate this powerful communication tool into your digital assets and marketing program.
Got a Question or Ready to Get Started?