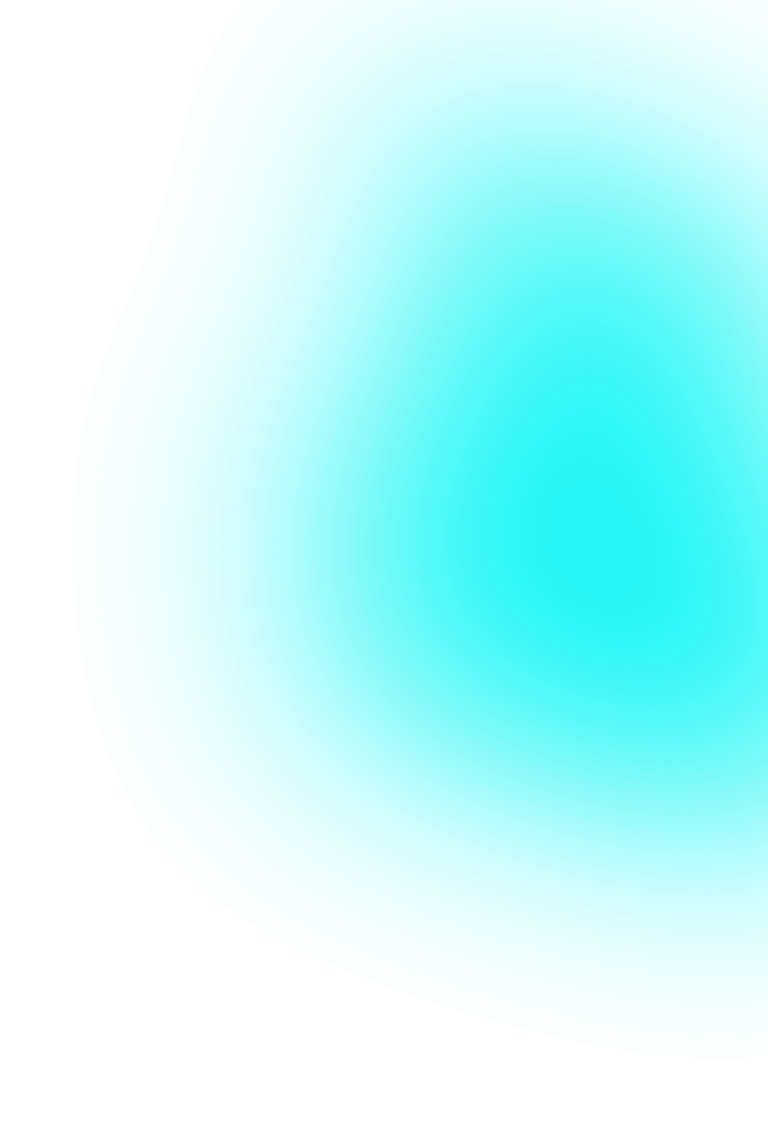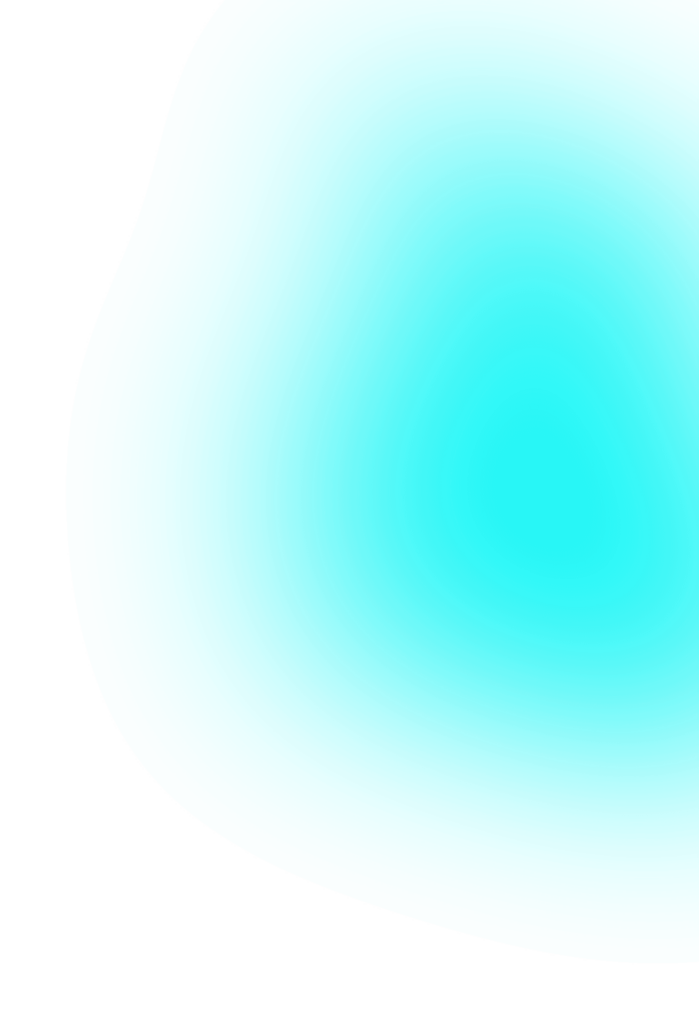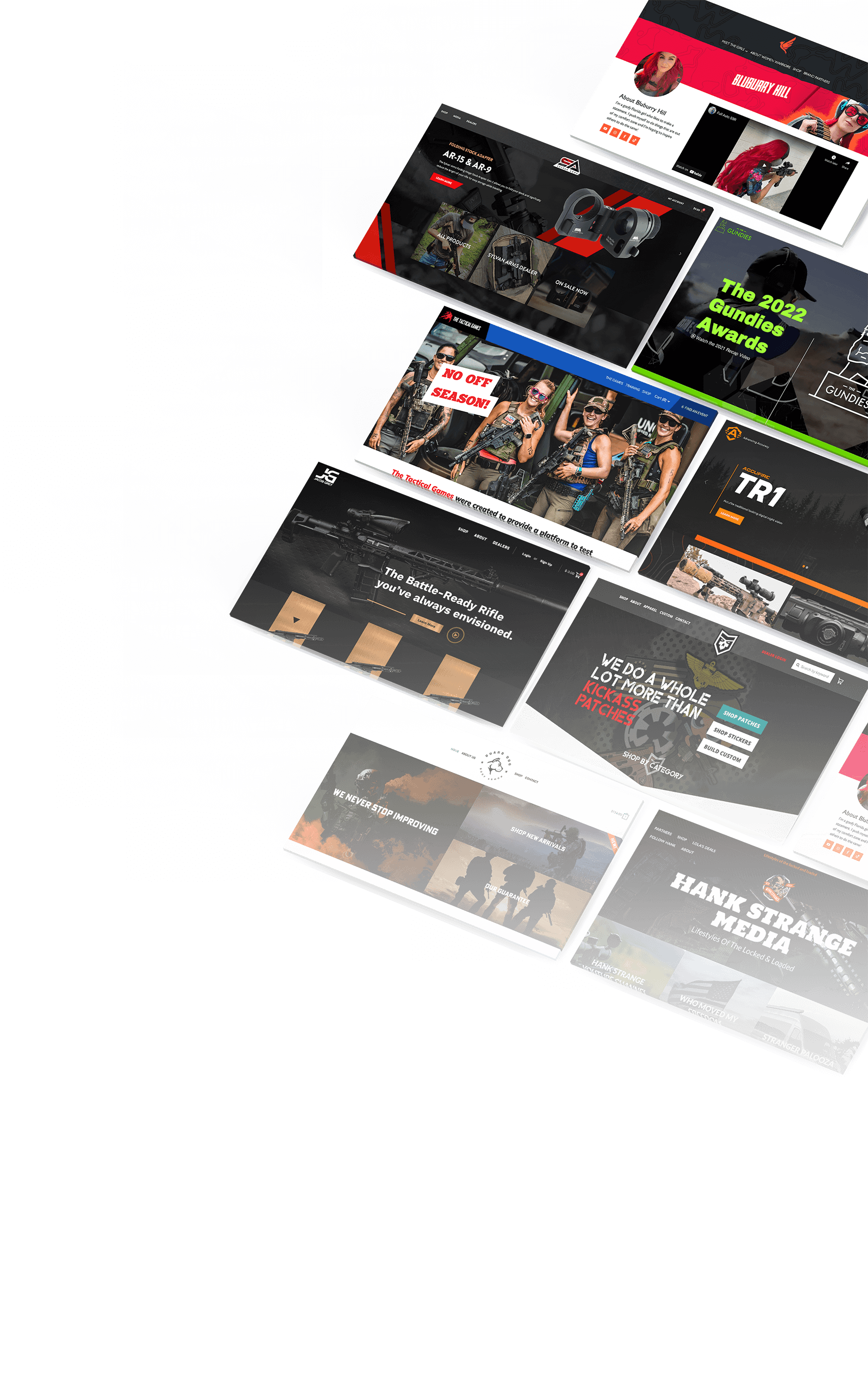 Are You Ready for an Amazing Custom eCommerce Experience?
Tired of trying to figure out how to run your own e-commerce website? Let us remove the technical barriers so you can focus on what's most important – running and growing your business. There is no limit for what your website can do, you just need a team that knows how to do it. We can be your team.
We're not just designers. We're a software development agency who can build any custom ecommerce experience you can dream up.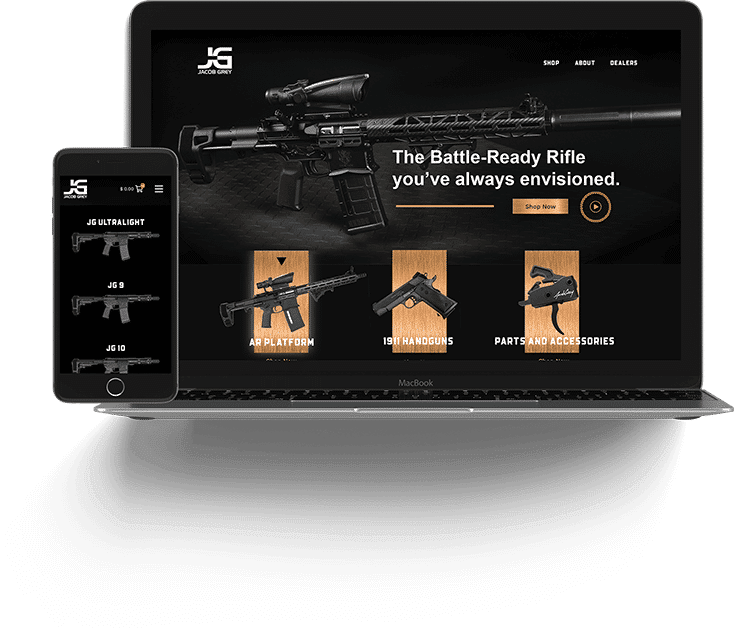 We can build any custom application function you can dream up or integrate with any existing business services you currently use.
SEE SOME OF OUR RECENT BUILDS
The #1 Custom eCommerce development shop in the shooting sports industry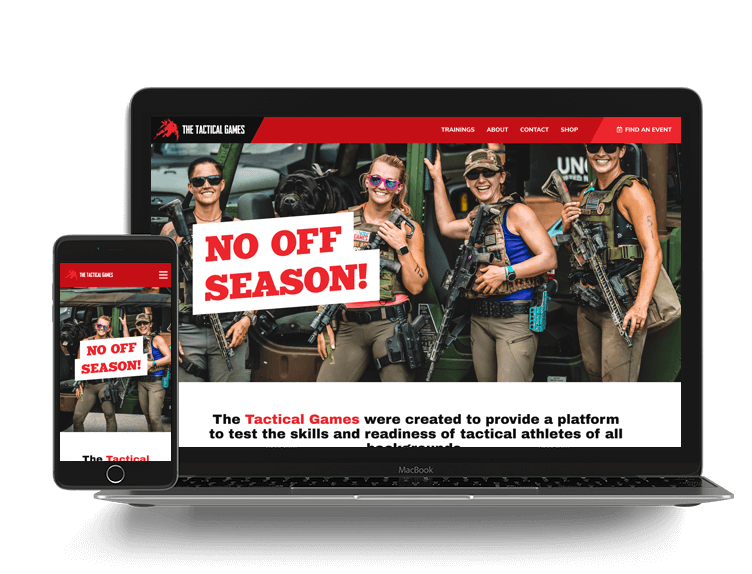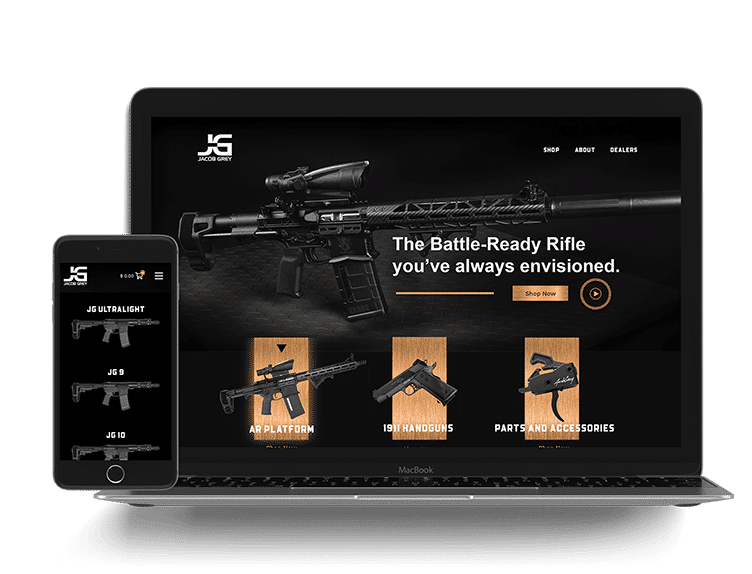 Not Ready for a Custom Enterprise Website? Our eCommerce Launch Program is for companies big and small!
The eCommerce Launch web program is built to position your company for growth.
Designed for Gun Stores, Ranges, Instructors, Gun Smiths, and small manufacturers, our business launch program features the full power of the 2A Data architecture!