We're revolutionizing eCommerce, PoS, digital marketing and data tools for freedom-loving Americans.
Use our custom application integrations for your eCommerce and POS system or build your own! From custom application builds to full scale digital and SEO marketing strategies for difficult industries, such as firearms and CBD, our products and services are designed to to help your business grow. If we can not provide a better more powerful service at a competitive price we will help you find the right partner! Contact us today to learn how our tools and services can help your business grow!

Ok. But
WTF

do you actually do?

See some of our recent builds
The #1 eCommerce development shop in the shooting sports industry
View portfolio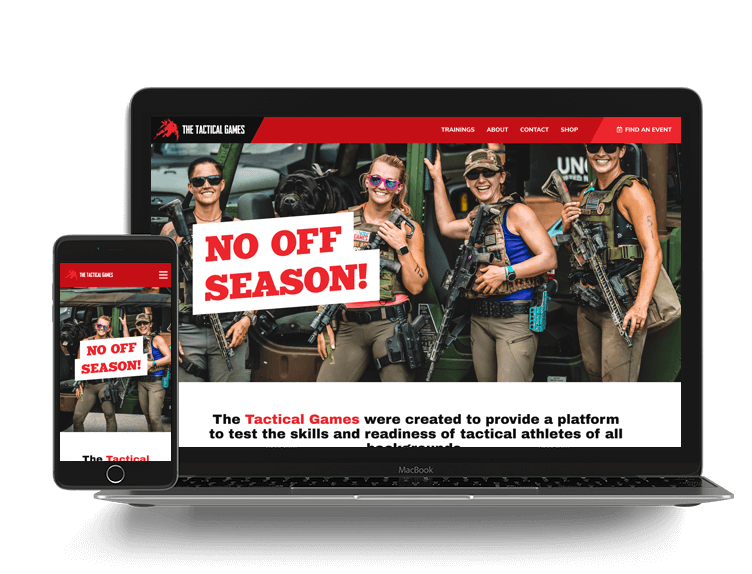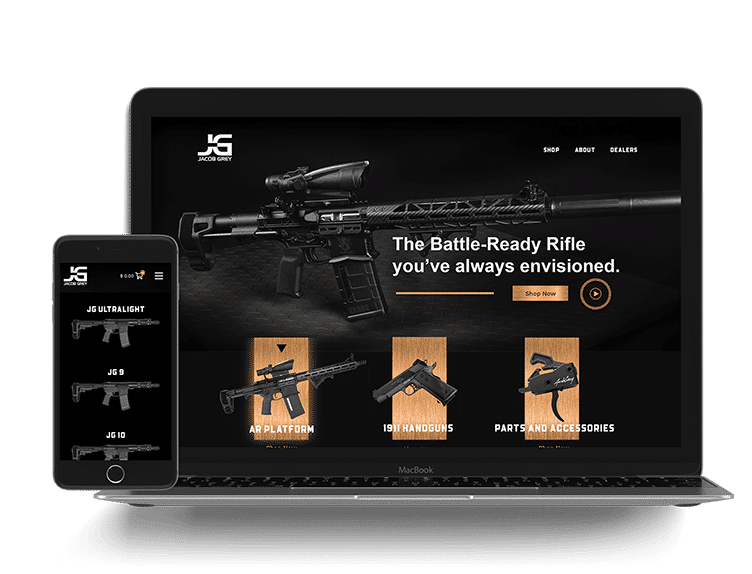 Contact Us Today!
Get a free demo on how our 360 solution using our point of sale, commerce, and 2A Data tools can revolutionize your business
Every single company we have ever spoken to in the firearms industry has found it difficult to integrate their web, marketing, payment processing, Point of Sale (PoS) System, and data automation to work as a comprehensive system. We are the only custom development agency in the firearms space that can make all of it work together.
We have encountered company websites where their SEO (Search Engine Optimization) was holding them back or their website was not communicating with their PoS system so their available inventory was not being made available to their online customers, a software vendor, or payment processor who was not willing to play nice together forcing a customer into a software package that sucks. We've heard it all…
If you are tired of having challenges with your eCommerce, Point of Sale (PoS) system, obtaining payment processing, trying to navigate the difficult digital marketing and eCommerce marketing landscape, or understanding the deep and subtle nuance of Search Engine Optimization (SEO) put down what you are doing and contact us today. We are here to help.
Trusted by the top brands in the firearms industry.