Armslist Sellers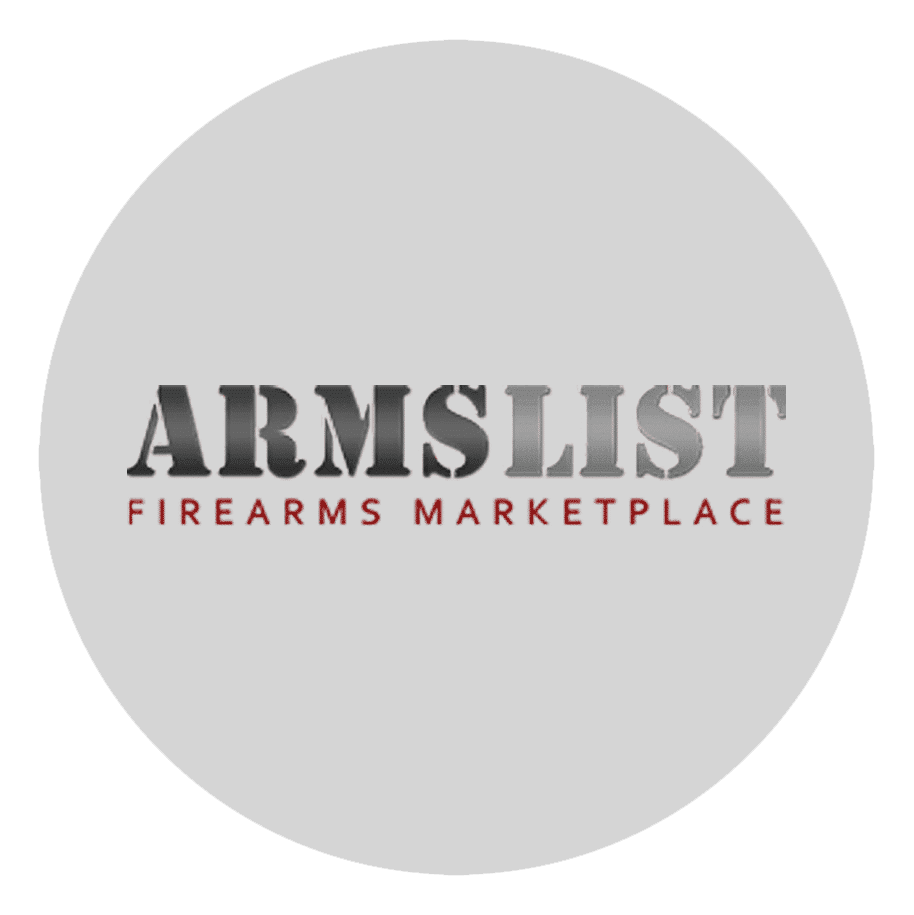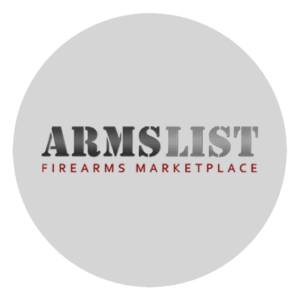 Launched in 2007, Armslist.com is a classified advertisements website founded by Jon Gibbon and Brian Mancini. It has various website categories dedicated to firearms, firearms accessories, outdoors equipment, and more. In addition to this, Armslist operates active discussion forums. The website also includes subcategories for states and geographic areas, so that buyers can find items from local sellers.
The Armslist platform has grown to be one of the largest firearms classified platforms in the United States. Many firearms businesses are using Armslist to grow their reach, and to increase their sales generated from the Internet.
Merchant Services for Armslist Sellers
If you own or operate an firearms business, you may have realized that selling firearms via Armslist.com is a great opportunity.
If you're interested in selling via Armslist, you must obtain a firearms merchant account. You may have been previously turned down for a merchant account from a mainstream bank or merchant services company, which is common.
Or worse, your military & tactical gear business may have had its merchant account terminated with little or no previous notice. 2acommerce.com is a gun-friendly merchant service provider. In fact, we will beat or match any rates in the industry or we'll pay you $50!
Many banks and merchant services providers will not accept your business for one of two reasons: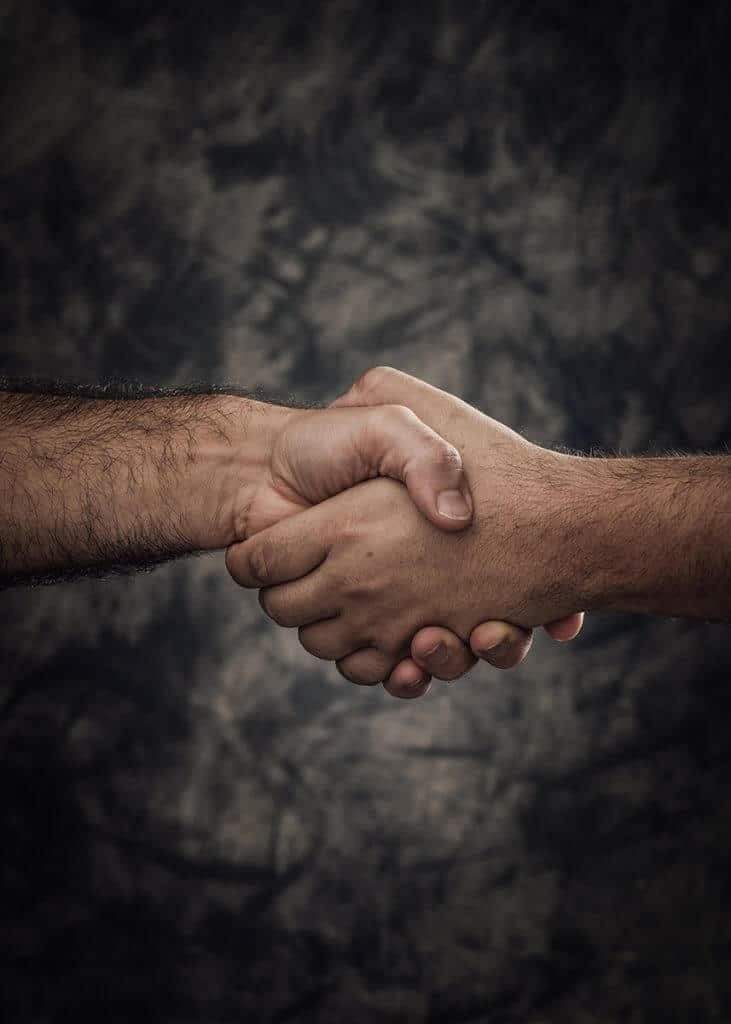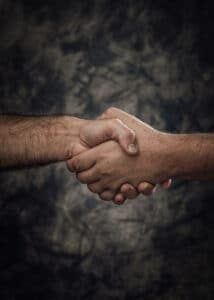 1. The federal government regulates firearm sales, and therefore, additional underwriting is required by the credit card processor. (Even if you don't sell firearms and only sell ammo, your business may be lumped into this category by the bank.
2. Due to the current political climate, firearms and the 2nd Amendment are a "hot button" issue. Some banks and merchant services companies have taken an "anti" 2nd Amendment stance, refusing to work with these businesses, even if they are otherwise desirable clients.
2A Commerce was established to serve firearms industry businesses. We specialize in firearms industry businesses that want to sell their products on Armslist. We will offer you competitive pricing, easy integration, and friendly, USA-based customer support.