Payment Processing for Gun Stores.
Its time to be honest – every credit card payment processing company essentially works the same. The difference is working with people you can trust – a gun friendly payment processor with kick ass software to power your eCommerce and Point of Sale System.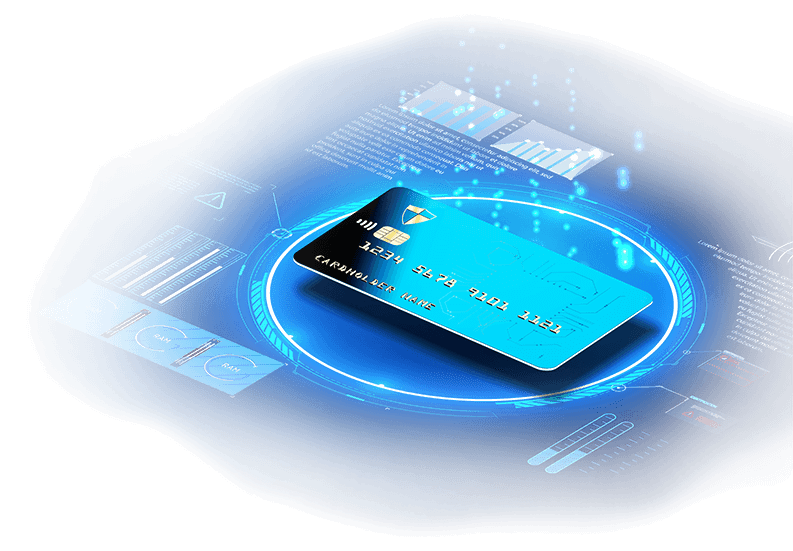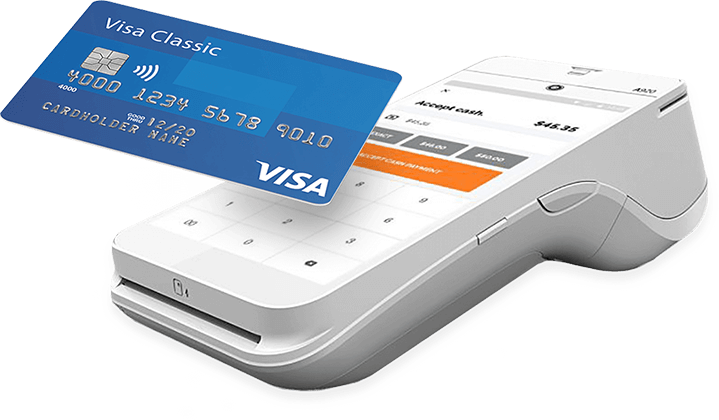 Process Payments With or Without a Website.
With 2A Commerce's virtual terminal, you can accept payments without a website. No accounts, no additional monthly fees, and no PCI compliance headaches.
Payment Processing You Can Depend On.
Accepting customer payments has never been easier. Our system processes most forms of payment including credit cards, debit cards, direct bank transactions and more.
Our payment processing technology ranks among the most advanced in the industry with one primary distinction – unlike the others, we will never cancel a legal business regardless of your beliefs. Your business is safe with us. Strange that we live in a world where that has to be said, isn't it?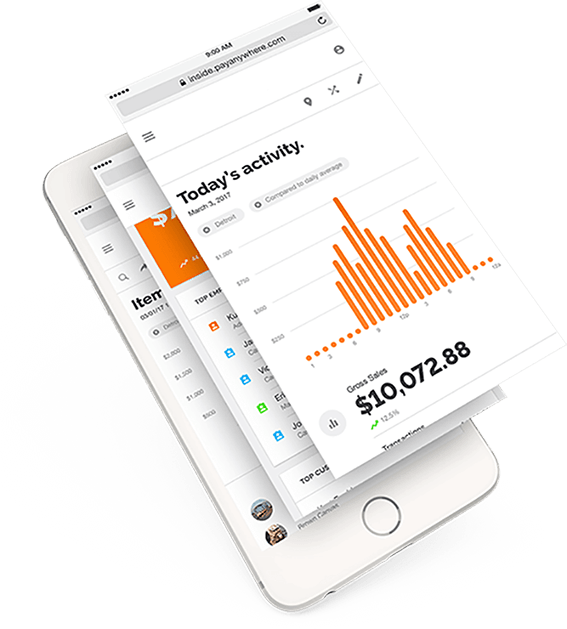 Already Have Processing?
Let Us Beat Your Current Rates!
Our aim is to have the most competitive rates in the industry. If you already have credit card processing for in-store sales, we will match or beat your current pricing. Request a comparative quote and one of our sales team members will contact you.
A Virtual Terminal processes credit cards and ACH transactions from any computer or device with an internet connection from ANYWHERE in the world. This process allows customers to securely and efficiently handle various tasks such as verification, reporting, and processing credit card and ACH transactions. Swiped and keyed transactions are also accepted.
Join other business operators who have lowered their monthly card payment processing fees by over 90% by using the new DTI exclusive and patented "Cash Discount Program" (DCD). The payment terminal software program for the Cash Discount is designed to encourage customers to pay by cash or gift card.
E-Invoicing allows merchants to invoice customers via e-mail and SMS while allowing customers to make payments via an embedded link. Widely used for B2B and direct customer billing. E-Invoices are generated with line-by-line detailed information and the ability to customize/brand the e-mail sent to the customer. Simplify your billing today!
The Customer Vault was designed specifically for businesses of any size to address sensitive credit card and ACH concerns. Avoid the enormous costs and resources involved in becoming PCI compliant, mitigate your risk by utilizing the vault. The Customer Vault solution allows you to store billing details in the gateway securely.
Crypto Payment Processing
Crypto Payment Processing was virtually unobtainable until now. We have future proofed payments for the firearms industry. Our payment gateway is based on US Dollar Coin (USDC) which means if you sell a product for $100 the value of your crypto is $100. We've removed the volatility associated with crypto markets. Explore our simple, safe and secure method of transacting with crypto payments!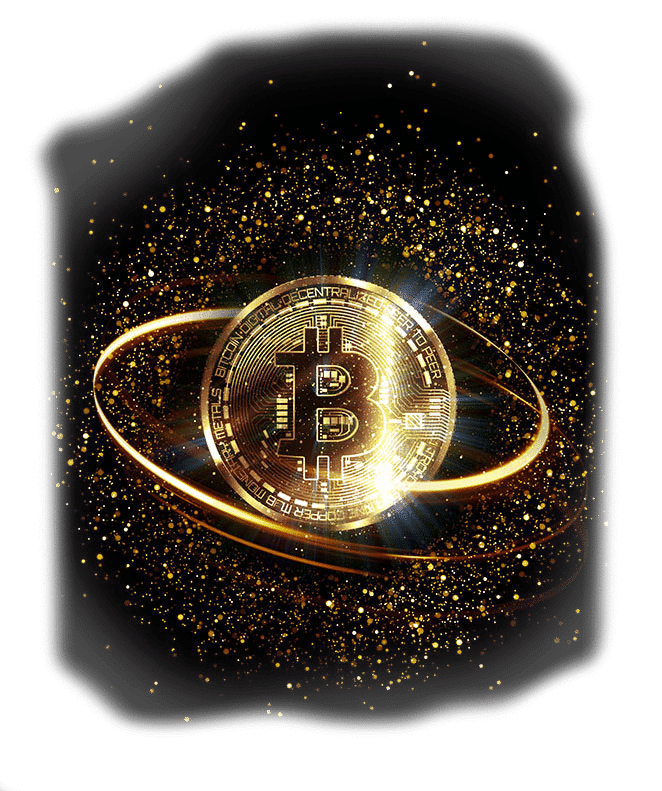 Did you know all of our Marketing Services integrate with our 2A Data Systems, Payment Systems and Commerce Systems?