Gun Range Industry
Gun ranges are a thriving industry in the US, with many of them being an important staple of their local communities. The shooting range industry has a market size of at least $4 Billion and an average industry growth over the last 5 years of 4.6%.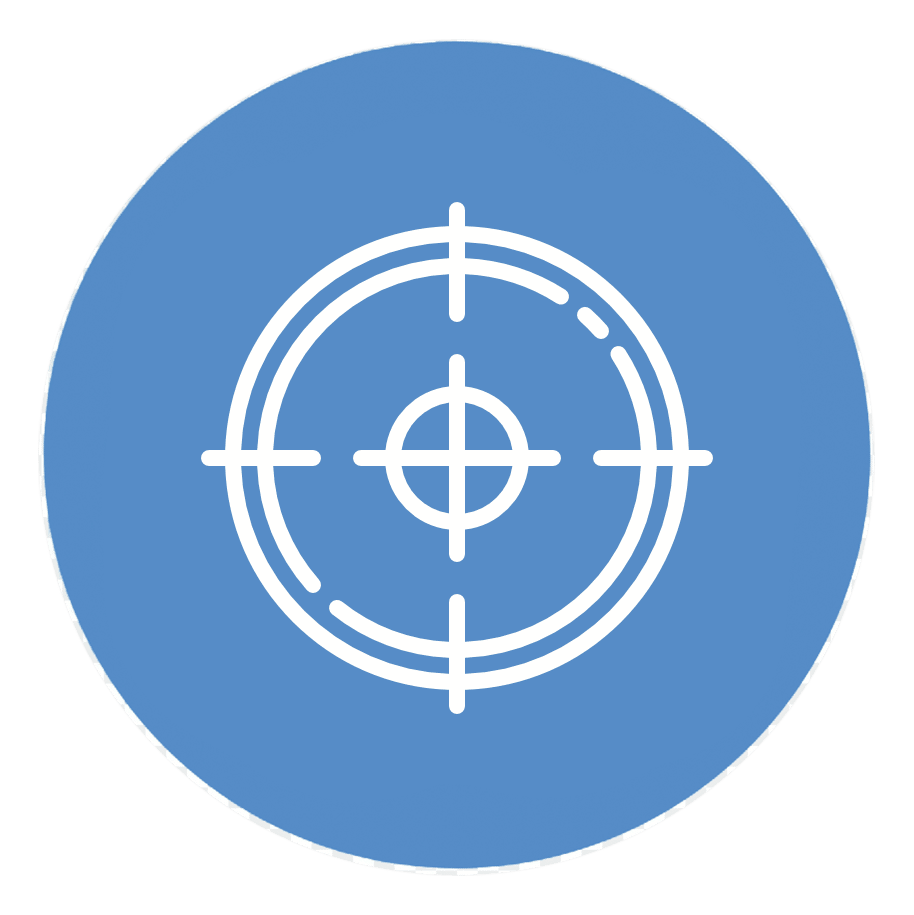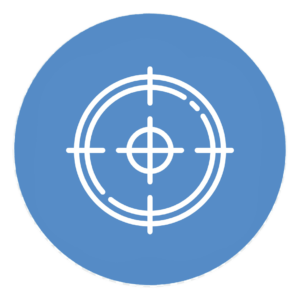 Shooting ranges are a crucial part of the larger firearms industry. Shooting range businesses offer a place to practice and improve marksmanship, receive education about new guns, and connect with like-minded individuals in your community who share a passion for firearms.
These numbers clearly demonstrate the value shooting ranges provide to their customers. Whether a shooting range offers ammunition for sale, firearms instruction, target practice, or all of the above (and more)… it's clear that the shooting range industry is here to stay.
Merchant Services for the Gun Range Industry
If you legally operate a shooting range business (either as a stand-alone business, or as an ancillary service to your gun shop), you may have been denied a merchant account by a mainstream bank or merchant services company. Or worse, your online firearms business may have had its merchant account terminated with little or no previous notice.
Many banks and merchant services providers will not accept your business for one of three reasons: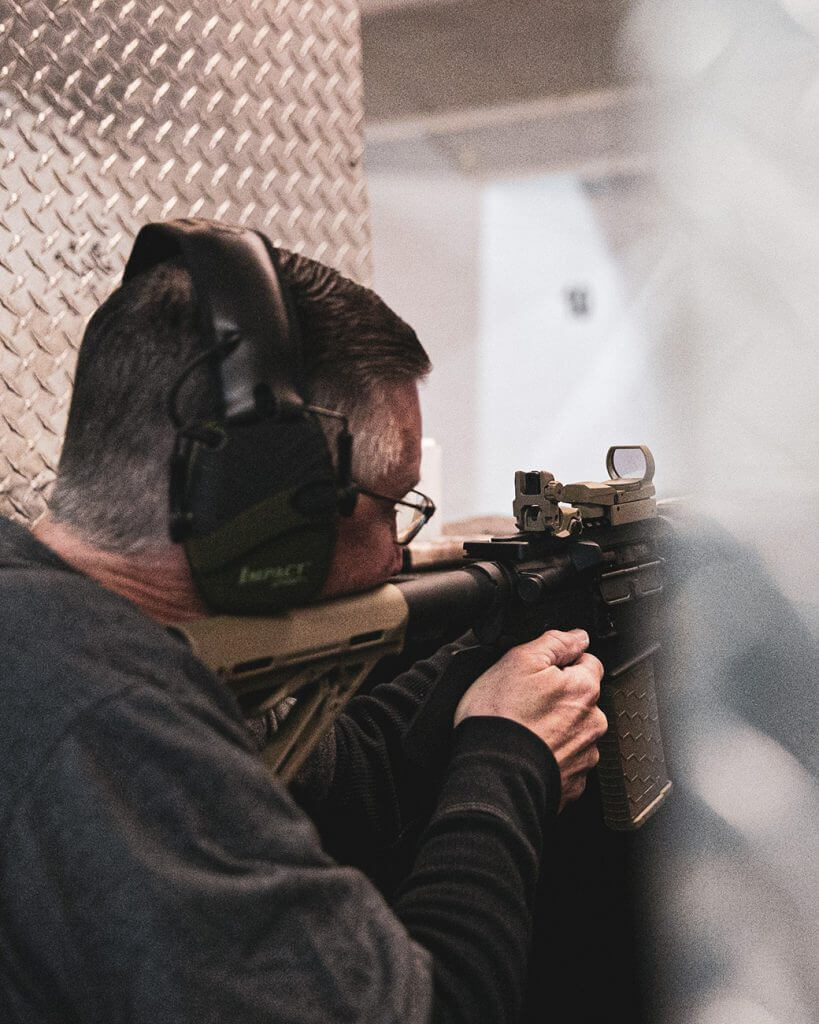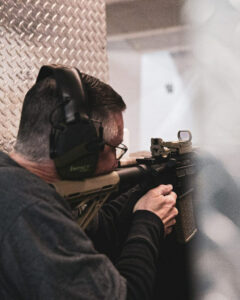 1. The federal government regulates firearm sales, and therefore, additional underwriting is required by the credit card processor. (Even if you don't sell firearms and only sell ammo, your business may be lumped into this category by the bank.
2. Due to the current political climate, firearms and the 2nd Amendment are a "hot button" issue. Some banks and merchant services companies have taken an "anti" 2nd Amendment stance, refusing to work with these businesses, even if they are otherwise desirable clients.
2A Commerce was established to serve shooting range businesses. We specialize in firearms industry businesses that want to sell their products on Armslist. We will offer you competitive pricing, easy integration, and friendly, USA-based customer support.