Point of Sale
PoS Solutions for businesses of all sizes.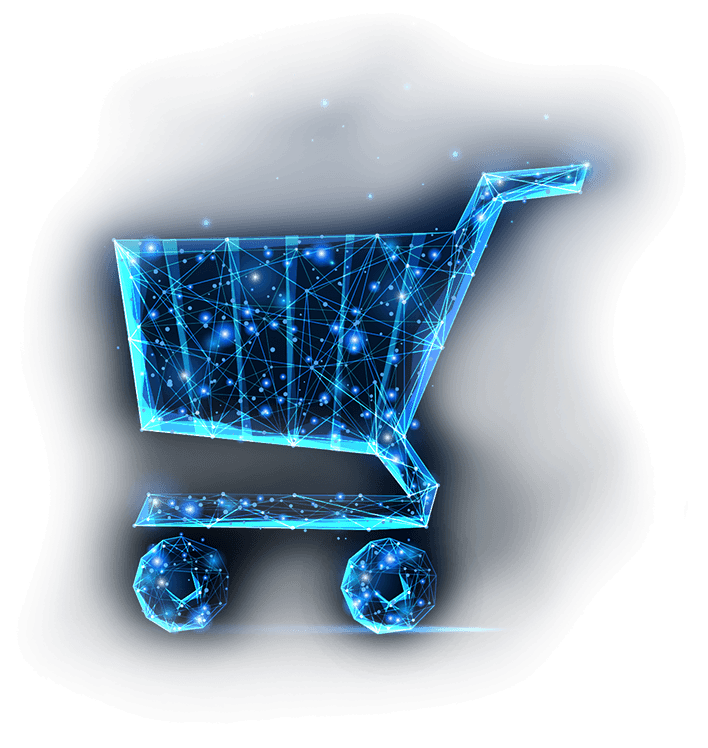 Custom PoS
Integration Services
We can integrate your Fastbound, your data, inventory management, and eCommerce into a 360 solution! Are you a ,multi-store operator? No problem.
We don't force you into our point of sale, we find the best PoS for you.
Preferred Point of Sale

Connect PoS

Global-awarded POS system
Gold Globee winner for IT Products & Services for Retail, Bronze Winner in the Stevie Awards, Magento Innovations Lab Award.

Keep your data up to date
Monitor your business and make data-driven decisions with real-time data sync online, offline, on multiple touchpoint, channels, and advanced reports.
Tailor to your own needs
Customizable to have everything you require in a single point of sale solution: features unique to your business, new integrations, etc. Just talk to us!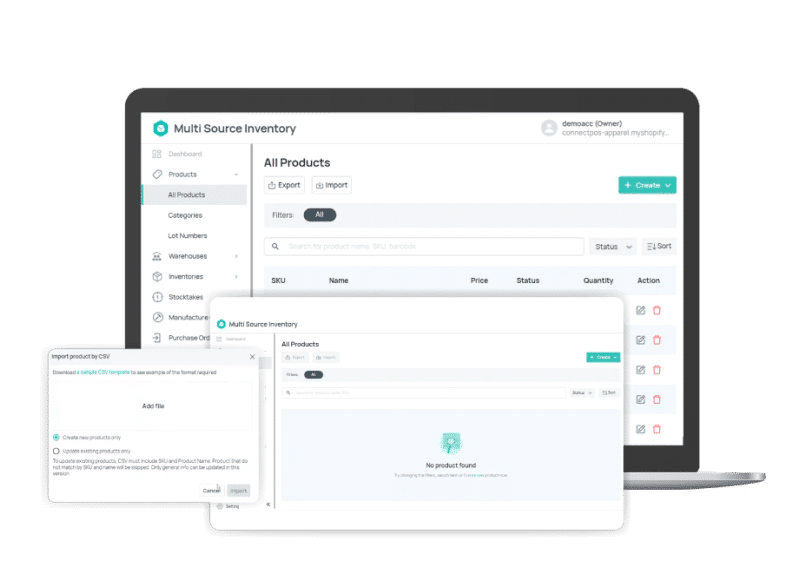 Learn More about Connect PoS Features and Integrations
See why we trust Connect PoS above the competition.
Discover Connect PoS
Point of Sale
Your customers fuel your business – we've built specialized tools, solutions and strategies to help you connect with more of your customers throughout the buyers' journey.
How Can We Help Your Business Today?
Request a quote or sign up today! We're standing by to help your business get started saving money in just a few easy steps.
Get started today