Product in Beta Testing.
Our Range Reserver tool is used for online range bookings, auto waiver integration, and membership management for ranges.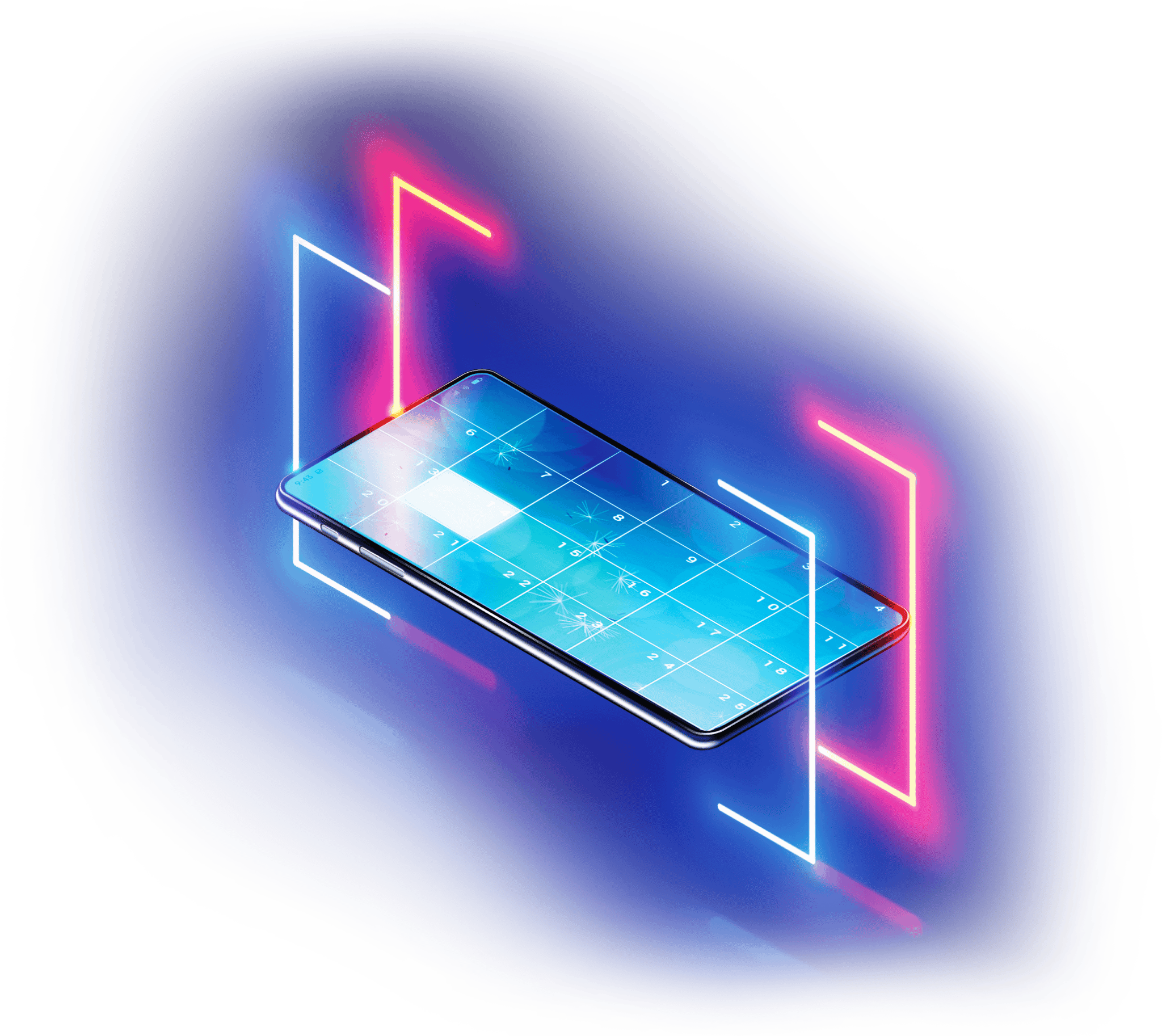 Our range reservation tool is simple to use and works across all our platforms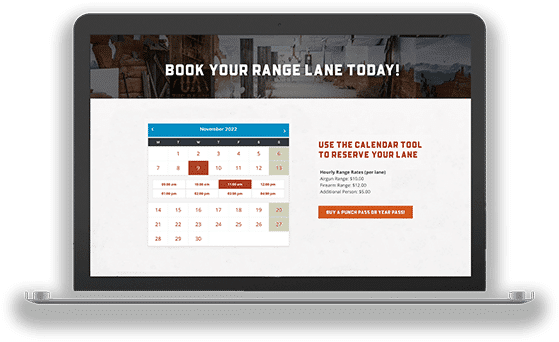 Our range reservation tool is simple and elegant. Customers will naturally understand how to book and reserve range time because of its simple and predictable interface. We can customize the range reservation tool to meet your ranges unique bay and lane offerings.
All your distributor inventory data exactly where you want it!
Over 30k firearm and related products available to synchronize in your store!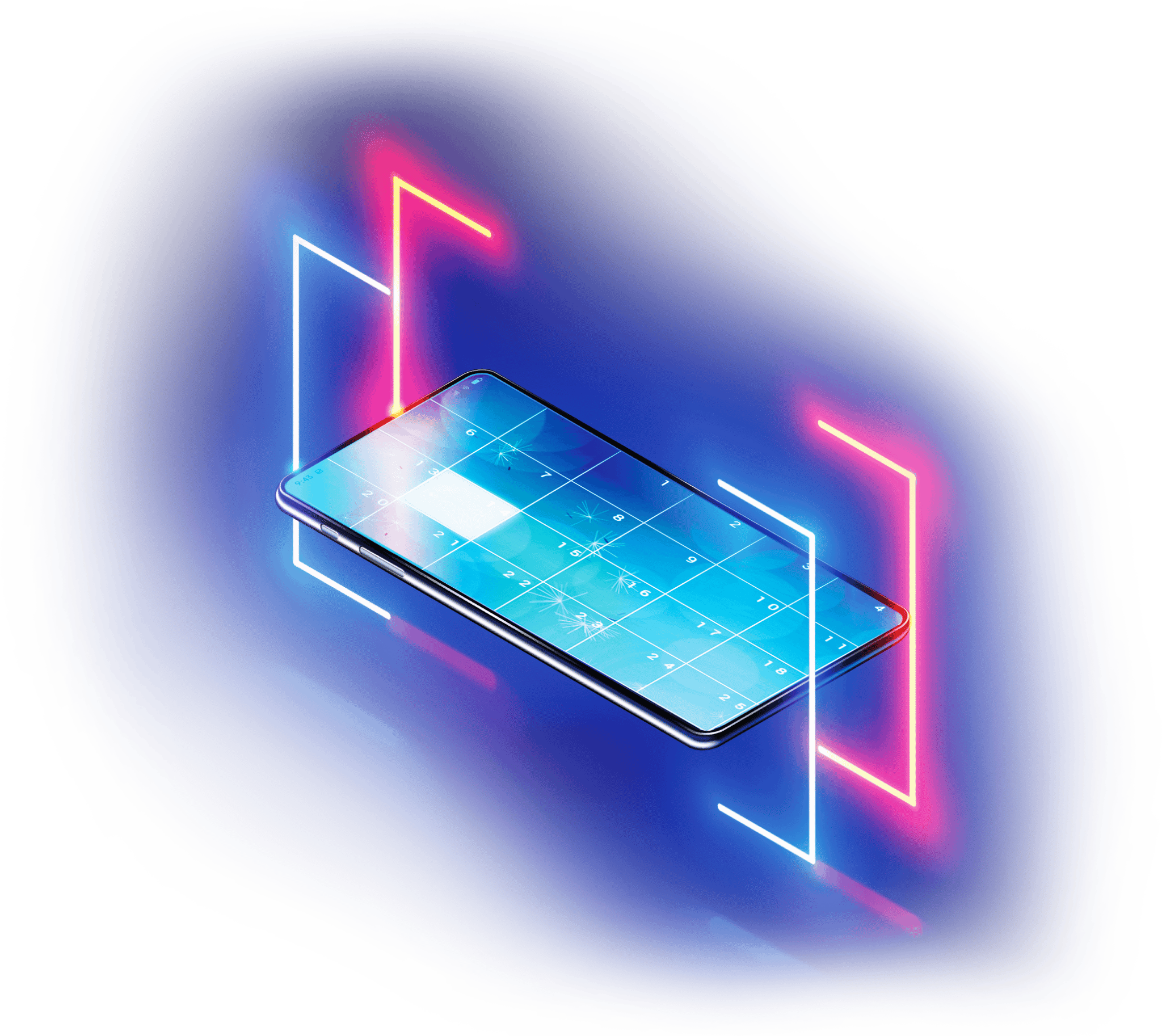 And expand your inventory offerings to your customers with the products in your distribution partners warehouses.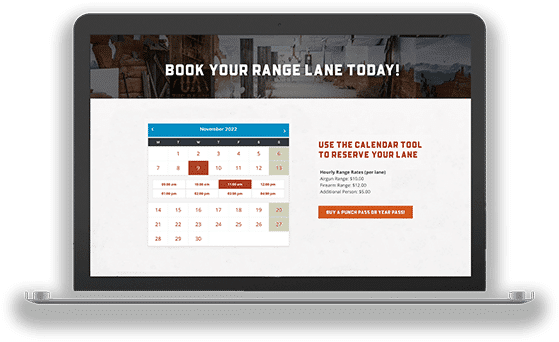 Easily add the entirety of your distributors inventory in your online store without having to inventory the product in your store.
Distributor API Features Include Features Such As:
Easily make your WooCommerce store inventory rich in three easy steps.
Need Help integrating into your existing e-commerce store or Point of Sale system? We provide custom integration services. Contact us here.