Point Of Sale System
Find the Right Fit for Your Business.
Our PoS system is completely free to use for all 2A Commerce customers who use our Custom eCommerce or eCommerce launch service, the best part is all of your product inventory will synchronize between all of our software services including 2A Data your eCommerce website!
Not wanting to run a web store but want to use our Free Point of Sale System in your gun store? Contact us today to learn how. 
Digital bound book integration coming in Q1 2023!
Mobile Readers

Smart Terminals

Keypads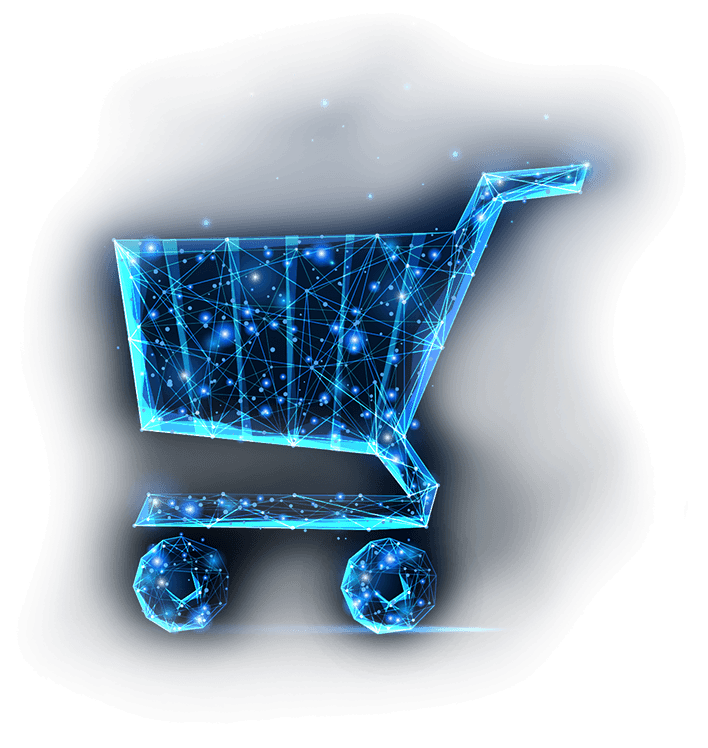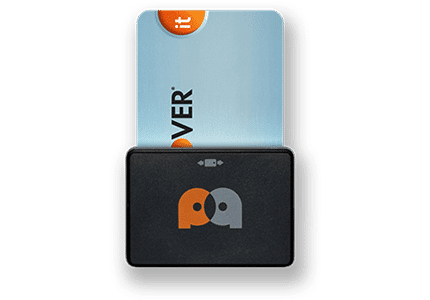 2-in-1 Reader
Connect to your smart device or computer via Bluetooth and accept EMV chip cards, magstripe cards, and contactless payments (with the 3-in-1 Reader) wherever you go. Simple, easy, and portable.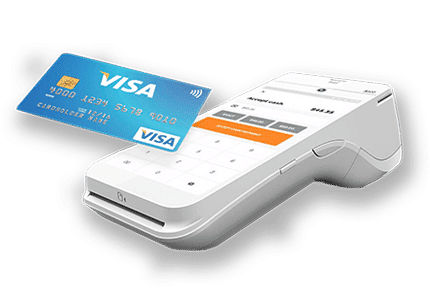 Smart Terminal
This all-in-one handheld device combines the convenience of a fully equipped terminal with the advanced functionality of Payanywhere. Plus, with lightning-fast transaction times, those payments will always be frictionless.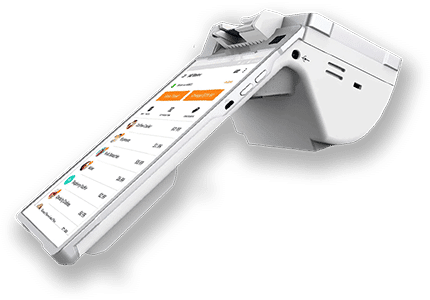 Smart Flex
The perfect hybrid of a point of sale system and a credit card terminal, the Payanywhere Smart Flex is a sleek, portable, and feature-rich POS terminal. Plus, with lightning-fast transaction times, those payments will always be frictionless.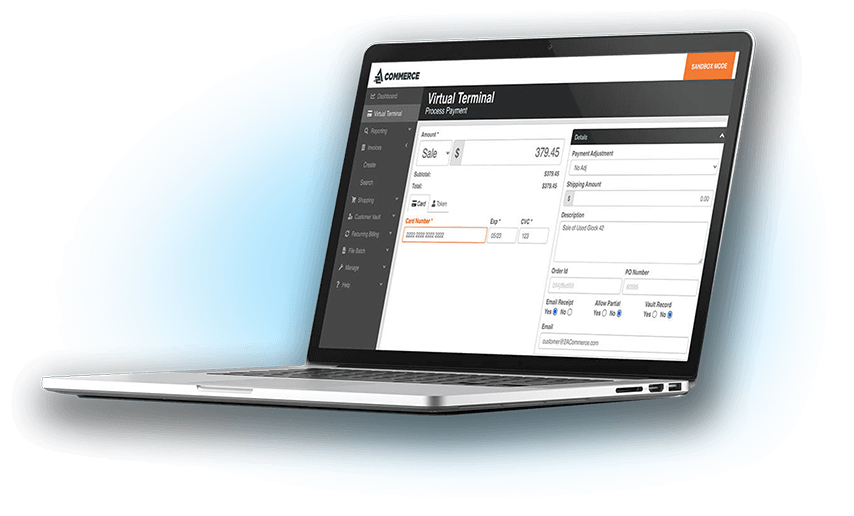 VIRTUAL TERMINAL
The 2A Commerce Virtual Terminal can be used to process credit cards and ACH transactions from any computer or device with an internet connection from ANYWHERE in the world. This allows you to securely and efficiently handle various tasks such as verification, reporting, and processing credit card and ACH transactions. Swiped and keyed transactions can also be accepted.
Our gateway is so advanced you can integrate into the leading e-commerce solutions and POS systems or create basic products to embed in any web page without building and managing a full-blown e-commerce website.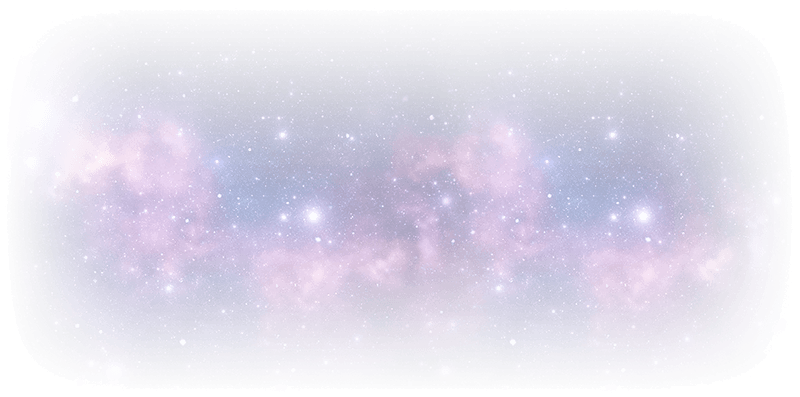 How Can We Help Your Business Today?
Request a quote or sign up today! We're standing by to help your business get started saving money in just a few easy steps.
Get started today
Search Solutions
Your customers fuel your business – we've built specialized tools, solutions and strategies to help you connect with more of your customers throughout the buyers' journey.