Online Firearms Retail Industry
With the advent of online commerce, legal online sales of firearms, ammunition, and firearms accessories have grown at an incredible pace.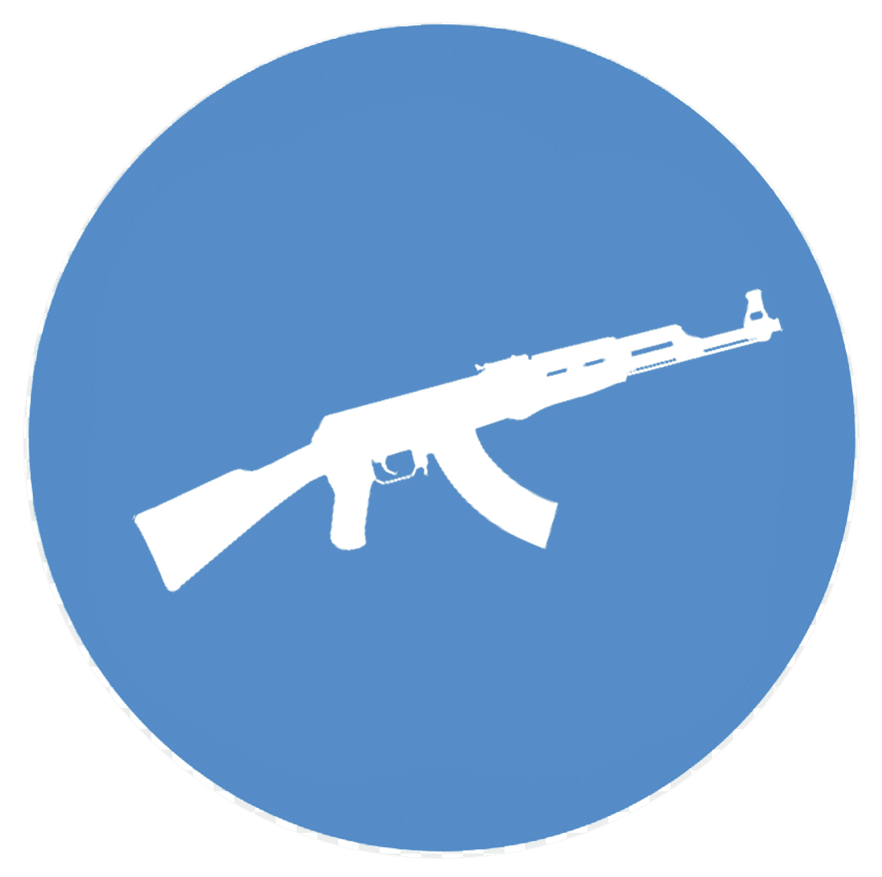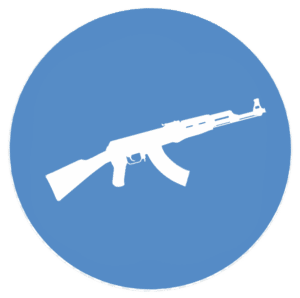 The US market for online gun and ammunition sales is roughly $1.9 Billion, with annual growth of 6.8% expected in the next few years. In fact, over the last 5 years, online firearms and ammunition sales have seen annualized market size growth of 9.2%.
Convenient platforms such as 2AGunshow, GunBroker and Armslist have helped accelerate this industry by making online sales possible even for small gun retailers. While this level of sustained growth is exciting, selling firearms online can present unique challenges for firearms and ammunition dealers, particularly when it comes to accepting payments.
Merchant Services for Online Firearms Merchant Account
If you own or operate an Internet-based gun shop, you may have been denied a merchant account by a mainstream bank or merchant services company. Or worse, your online firearms business may have had its merchant account terminated with little or no previous notice.
Many banks and merchant services providers will not accept your business for one of three reasons: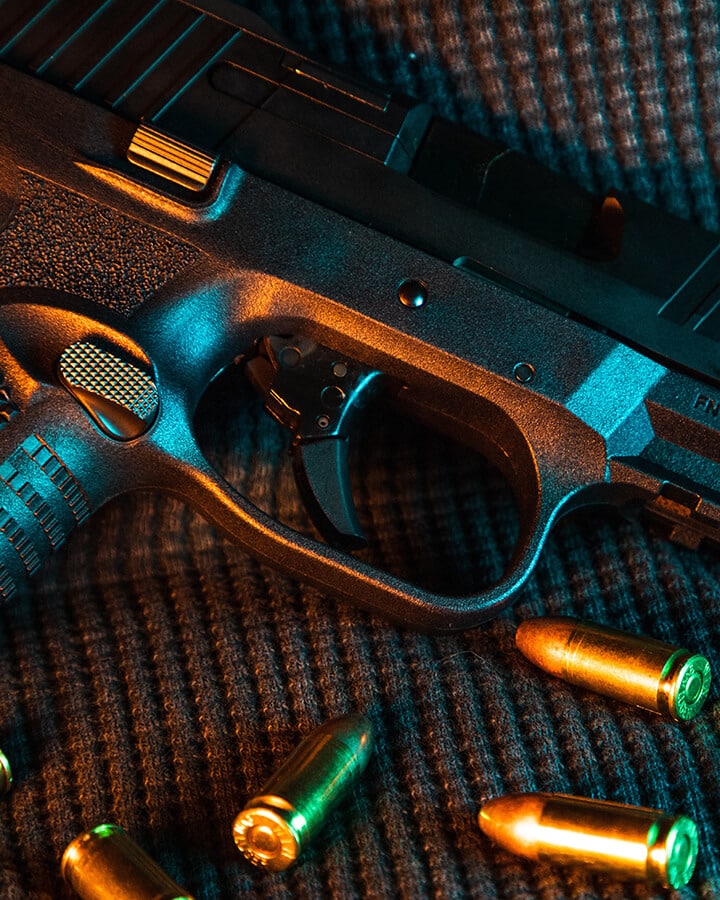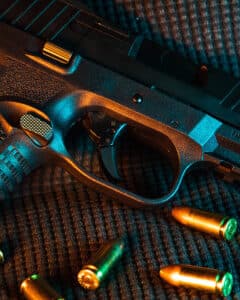 1. The federal government regulates firearm sales, and therefore, additional underwriting is required by the credit card processor. (Even if you don't sell firearms and only sell ammo, your business may be lumped into this category by the bank.
2. Due to the current political climate, firearms and the 2nd Amendment are a "hot button" issue. Some banks and merchant services companies have taken an "anti" 2nd Amendment stance, refusing to work with these businesses, even if they are otherwise desirable clients.
2A Commerce was established to serve firearms industry businesses. We specialize in firearms industry businesses that want to sell their products on online. We will offer you competitive pricing, easy integration, and friendly, USA-based customer support.