The Most Powerful Data Tools in the Firearms Industry
Use our custom application integrations for your eCommerce and POS system or build your own!

Ok. But

WTF

do you
actually
do?

Seamlessly integrate FFL transfer data into your checkout process to improve your customers experience and streamline your transfer process.
Automatically synchronize distributor, manufacturer, and dealer inventory, descriptions, and images into your eCommerce website and POS system.
Fully integrated email and SMS marketing automation, with unlimited email and SMS hosting. Only pay for what you send.
Simply the best range reservation and club management checkout tool on the web.
An AI engine that tracks firearm sales trends and evaluates used gun values and best acquisition prices to integrate into your apps.
Developed by the mad lads at 2A Commerce
The #1 eCommerce development shop in the shooting sports industry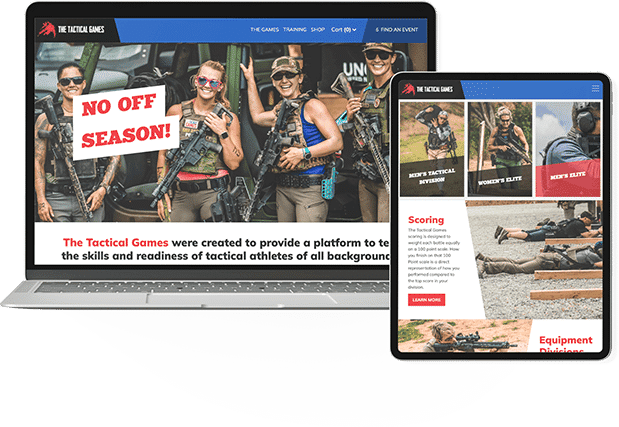 Take advantage of our full product suite or inquire about a specific product below