eCommerce Launch. Beautiful. Powerful. Affordable.
DIY Websites designed specifically for the firearms industry to take your business to the next level – this is a highly affordable, comprehensive, and technically robust 360 eCommerce solution that includes customization services you can't get with cheap template service providers.
Contact Us Today!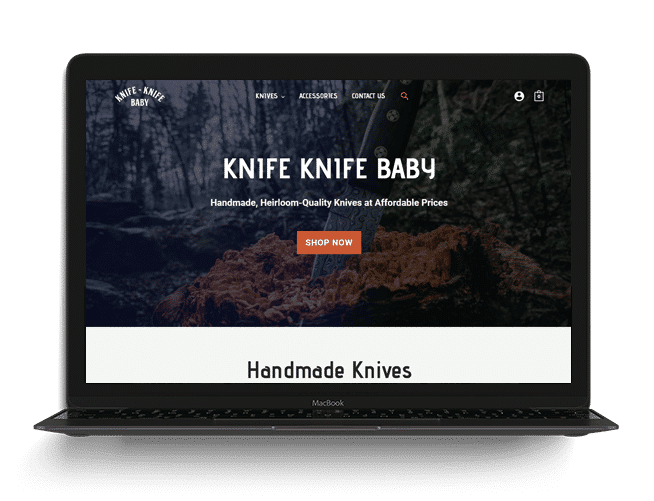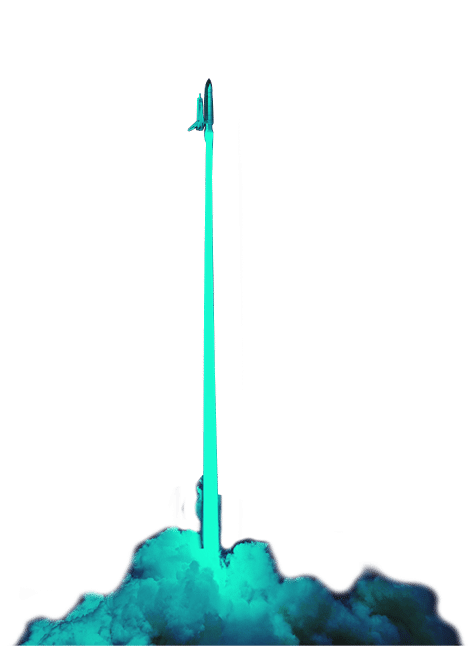 Lift Off
Everything you need to start a gun store or firearms-related business online. Our DIY service is so comprehensive it destroys our competitors! eCommerce Launch will improve existing firearms business services, with integrated eCommerce, range reservation, class scheduling, booking, FFL transfer data, integrated distributor feeds, Fastbound firearms compliance software integration (Coming Soon!), PoS integration, and more. You're building for the future when you start your business on our eCommerce Launch service, as this architecture is your starting point for growing into a full custom eCommerce website when you are ready for an enterprise solution.
Features Include
Best in class UX

Multiple homepage layouts

Mobile optimized

All work with 2A Data

Most secure services

Both traditional payment processing and crypto payments

Completely customizable by the user

Fully managed security updates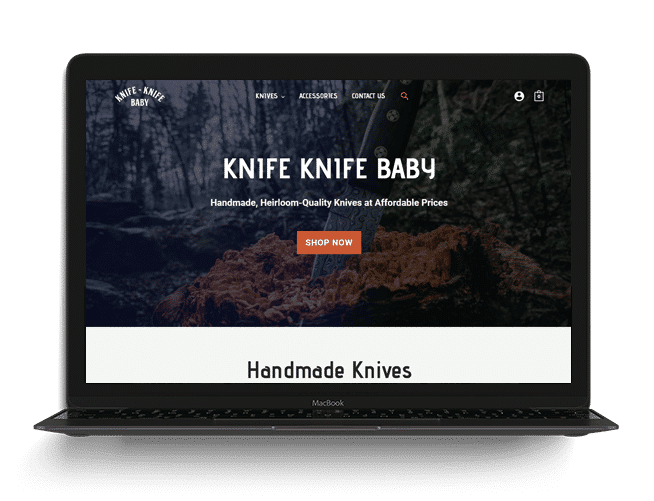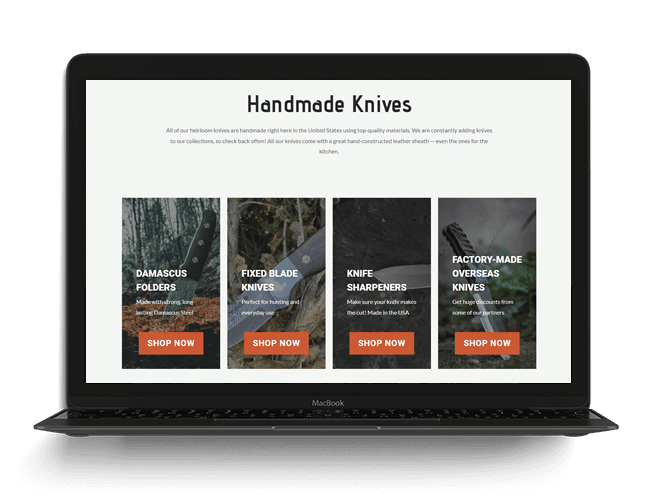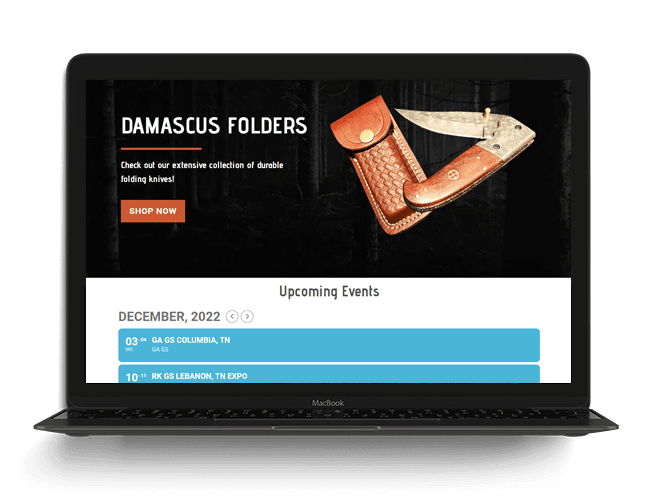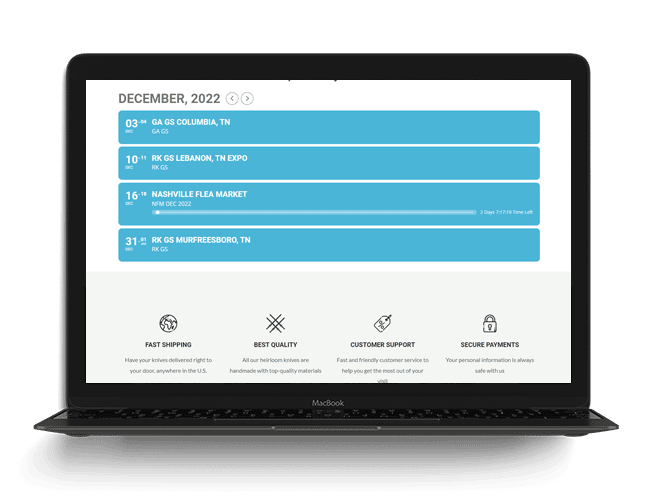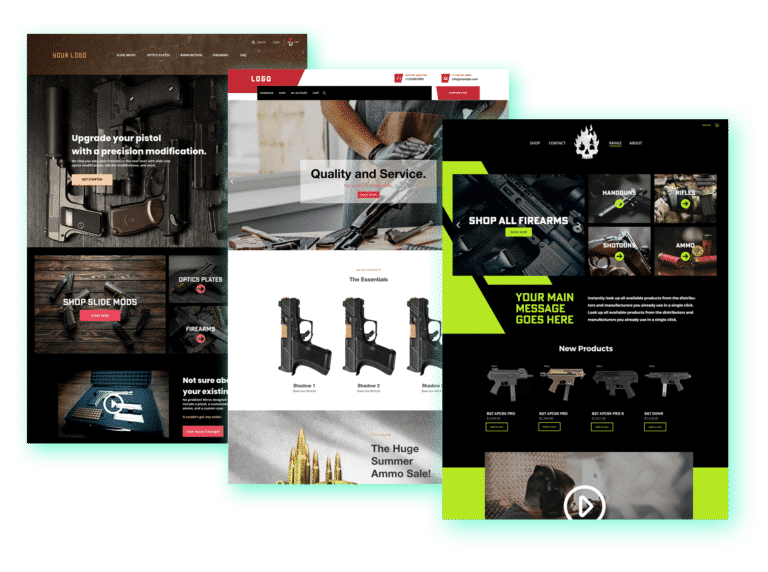 Choose from our many best-in-class launch themes.
Reach your customers with targeted content designed to generate organic traffic, drive conversions, and build brand loyalty. Backed by data and infused with creativity.
Explore Themes